4529 TCHOUPITOULAS ST | (504) 891-9066 | 2PM-4AM 8 DAYS A WEEK
WELCOME TO OUR BAR…
It all started when Debbie Shatz, a Red Sox fan, and Frankie Mazzanti, a Razorbacks Fan, worked together at Parasol's Bar in 1998. With seed money from a winning Superfecta Kentucky Derby ticket the bar opened on January 22, 2007. The bar and tables are built of wood reclaimed from Hurricane Katrina, and were hand-crafted by Jeremy Shatz (Debbie's Husband) and the help of some good friends.
We have an excellent staff, and even better customers that are as diverse as our neighborhood. We are Saints Fans, we are Pelicans Fans and we always have a Game on (we carry the NFL Sunday Ticket, NHL Center Ice and MLB X-tra Innings). We have over 60 Beers, a great selection of liquors, and seven of the best $6 glasses of Wine you will find.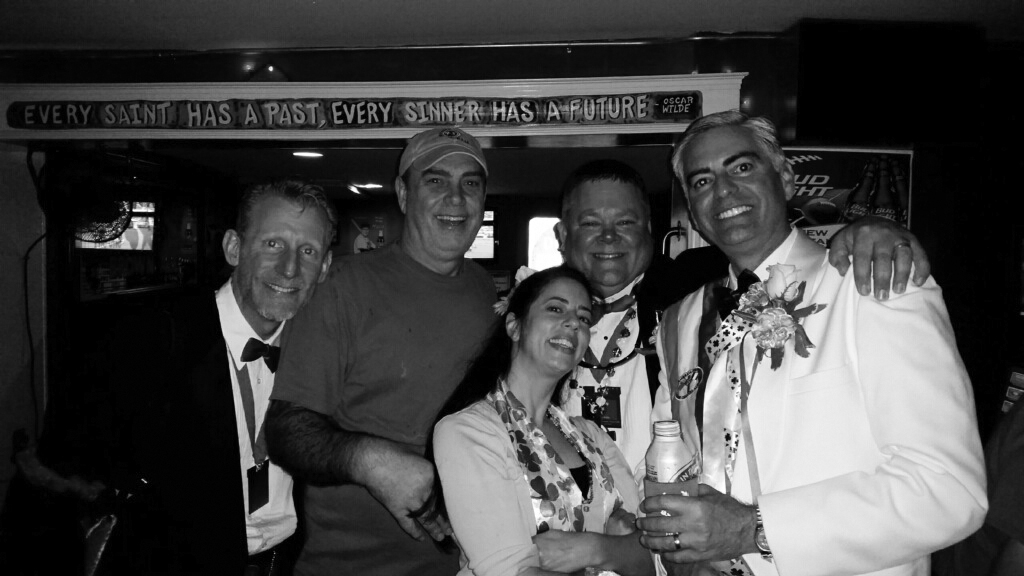 Check back here for info, or join our Facebook Group to find out about events such as Crawfish Boils, Food-trucks and Pot Lucks (which we do for every Saints Game). You may even spot the Wild Tchoupitoulas here from time to time. We also sponsor teams for darts, softball, kickball and ultimate frisbee.
We would like to thank everyone that has stopped in, and invite everyone else to drop in!
DRINK UP!
-Frank & Debbie